eThought
All of The Dead Shall Be Raised - Pack of 25 Cards - 2x6
Regular price
Sale price
$12.95 USD
Unit price
per
Sale
Sold out
All of The Dead Shall Be Raised -
Pack of 25, two-sided Bible cards. 2" wide and 6" tall. 
This pack of 25 All of The Dead Shall Be Raised Cards features a comforting reminder of the promise that a time is coming when the dead will hear the voice of the Son of God. The perfect way to encourage friends, family, church congregation, and community, these cards are sure to be a reminder of the hope that brings life to all who hear it.
John 5:25-29 says: Verily, verily, I say unto you, The hour is coming, and now is, when the dead shall hear the voice of the Son of God: and they that hear shall live. For as the Father hath life in himself; so hath he given to the Son to have life in himself; And hath given him authority to execute judgment also, because he is the Son of man. Marvel not at this: for the hour is coming, in the which all that are in the graves shall hear his voice, And shall come forth; they that have done good, unto the resurrection of life; and they that have done evil, unto the resurrection of damnation.
Made in the USA. Buy direct from eThought here in the original condition and packaging.  See our best-selling pack of Bible Cards:  Designed for Young Children | Designed for All Ages | Designed for Bible Study |
Share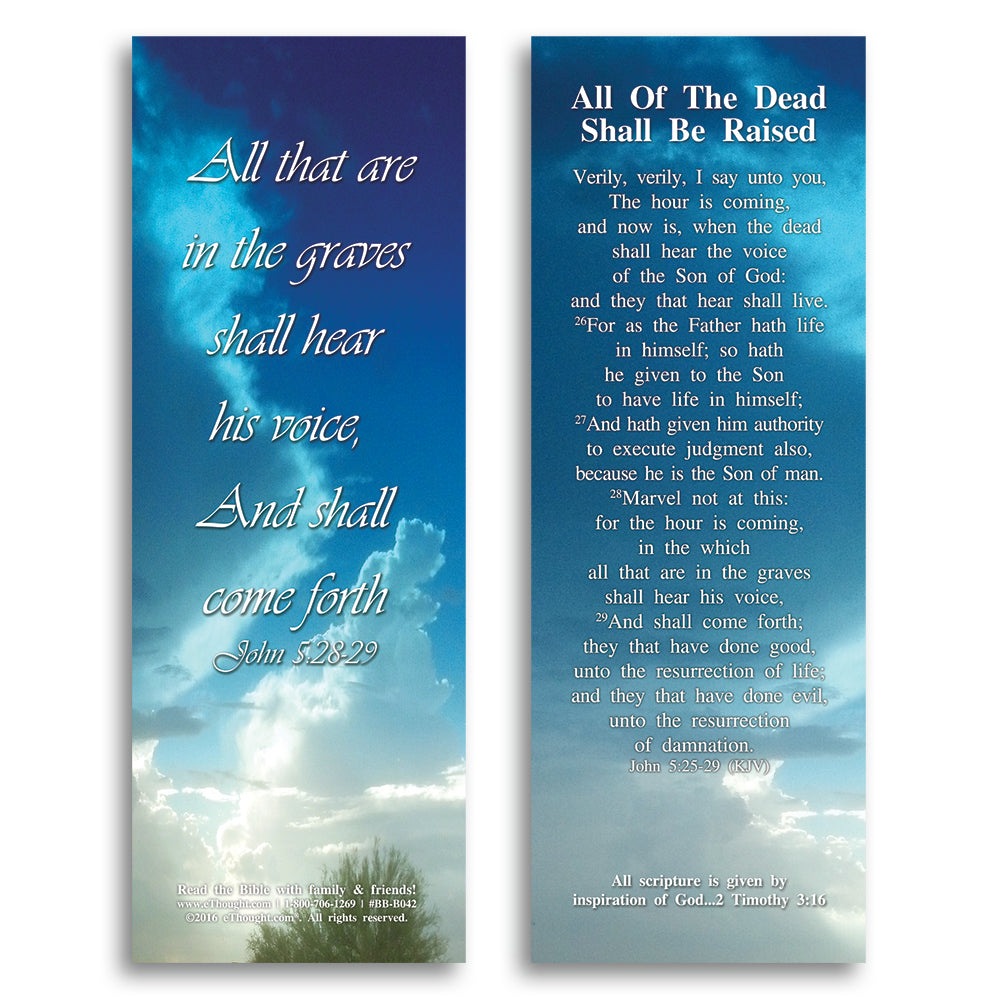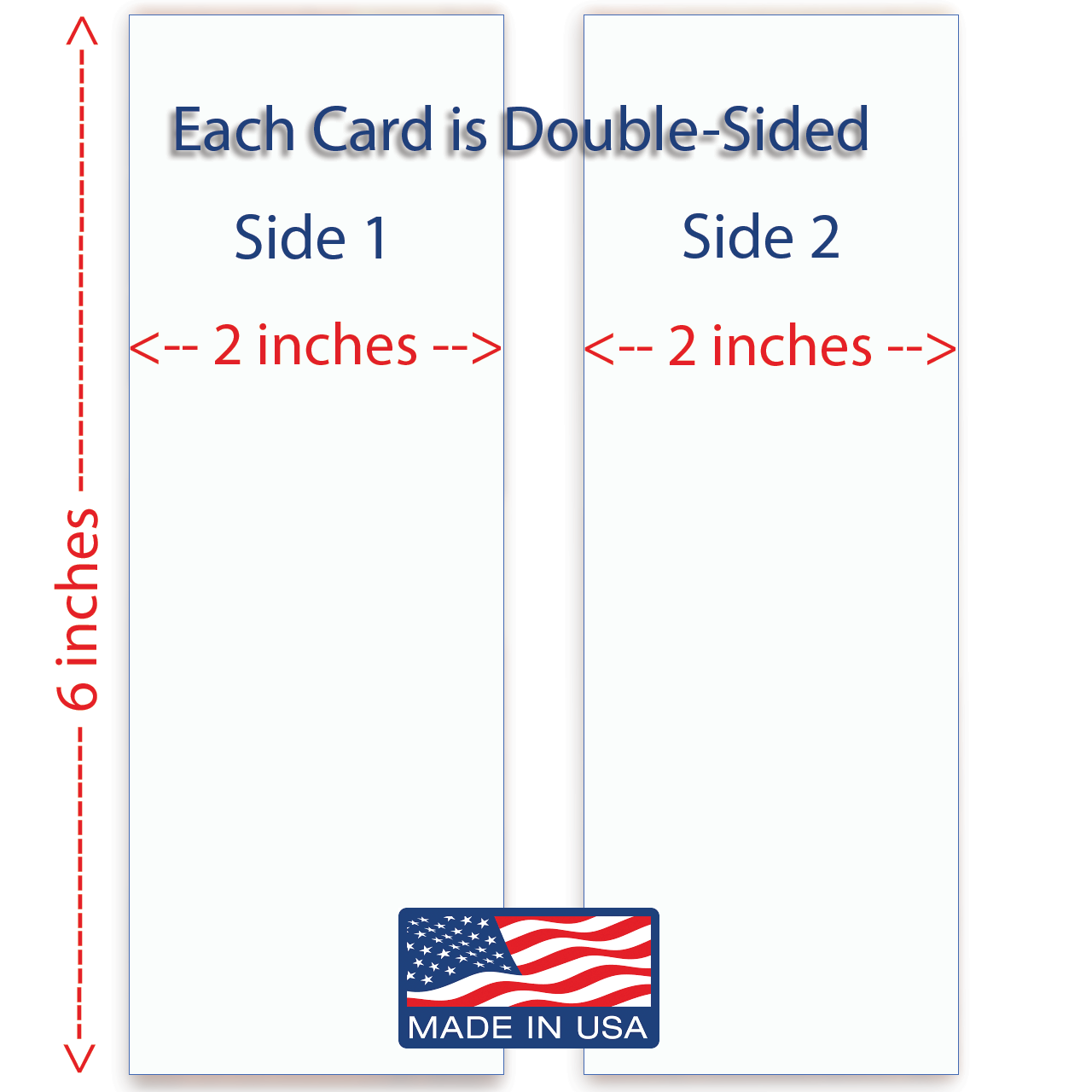 Encourage someone today
Our Bible cards and related materials are a perfect gift for:
Special Events
Graduations
Birthdays
Easter
Christmas
Mother's Day
Father's Day
Or many of our customers use them as handouts for visitors, youth groups, senior groups, homeless, shut-ins, or just sharing a word of encouragement with friends, family and acquaintances.
Search our Catalog